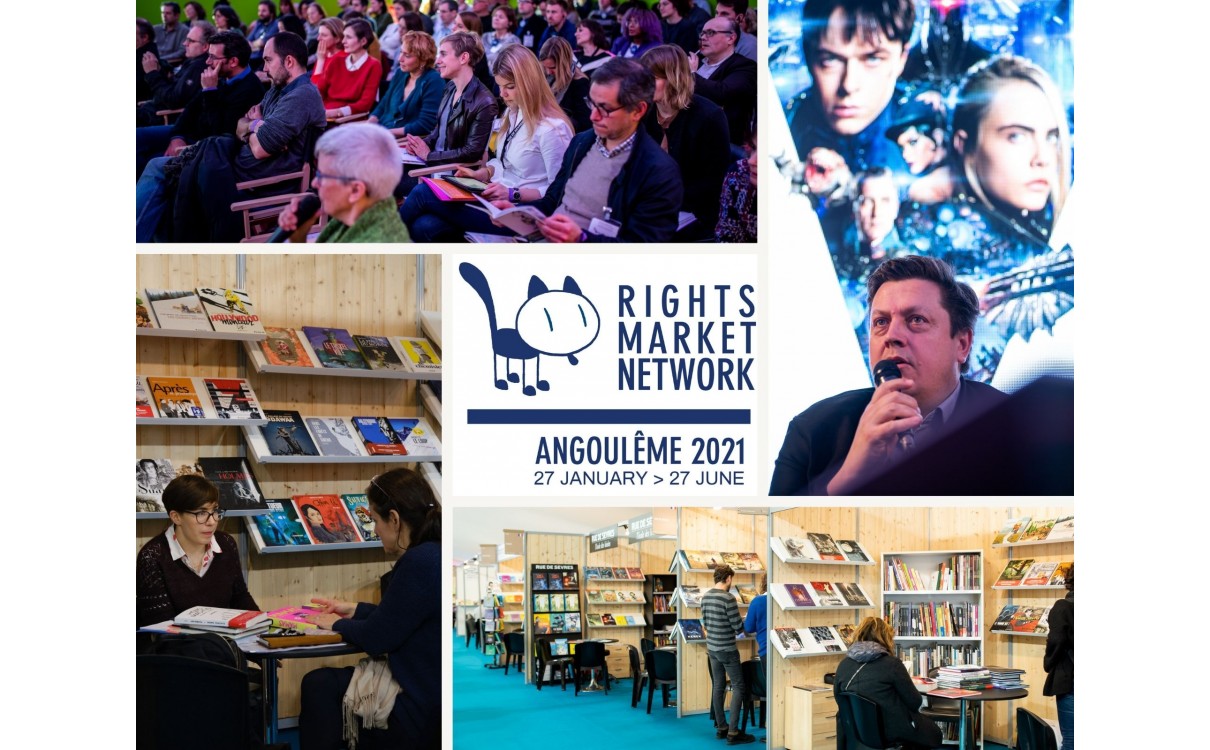 INTERNATIONAL RIGHTS MARKET ON LINE
Angoulême Rights Market Network is the 100% free of charge online platform of the 2021 International Comics Festival of Angoulême for buying and selling rights internationally.
REGISTRATION IS OPEN
An international hub where comics and graphic novels publishers from all around the world can meet and network, the 2021 Angoulême Rights Market (MID) will not be able to be held in its traditional live form in Angoulême. Nevertheless, it is still available for comics industry professionals as an online and free networking platform, from January 27 to June 27, 2021, linking this year's FIBD dual format.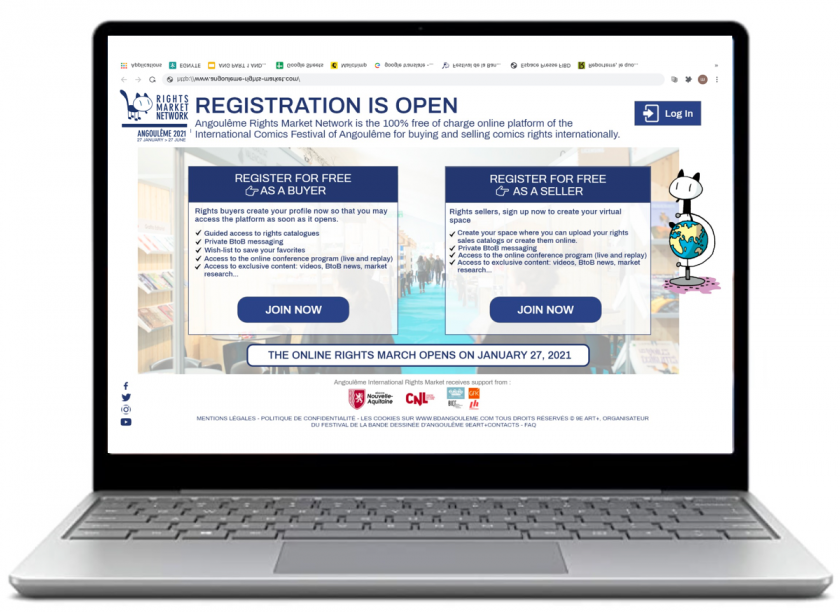 Registration is now open to all rights buyers and sellers (publishers, producers, scouts and agents...):
Available :
• Guided access to rights catalogues for buyers
• Creating online catalogues for rights sellers
• Private BtoB messaging
• Access to the online conference program (live and replay)
• Access to exclusive content: videos, BtoB news, market research...

CONFERENCE SESSIONS
A free 100% comic and graphic novel showcase for international and interprofessional exchanges. The Angoulême Rights Market Network preserves the Think Tank style DNA unique to the MID by organising a round of online conferences at the end of January, accessible live and in replay.
Wednesday, January 27
2pm (Paris time) International webinar opening on the comics markets in France and around the world.
For english viewers
REGISTRATION
https://attendee.gotowebinar.com/register/4741942274738878475

In partnership with BIEF, the Angoulême Rights Market welcomes an international webinar on the comics markets in France and around the world. 5 professionnels from 3 continents (Europe ; Asia ; North America) gather live to present an analysis of their respective 2020 comics markets.
With: Frédéric Gauthier (Livres Canada Books - La Pastèque, Canada), Agathe Jacon (Rue de Sèvres, France), Klaus Schikowski (Carlsen, Germany), Rachel Lo (Hong-Kong Art Center, Hong-Kong), Mike Kennedy (Magnetic Press - Neurobellum, USA)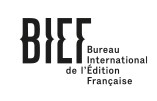 Thursday, January 28
11am (Paris time) From comics to screen, a case study. For french viewers
REGISTRATION
https://attendee.gotowebinar.com/register/6039356099910056971
In partnership with ALCA, Angoulême International Rights Market hosts a live conference: from comics to screen, a case study. Professionnals from both books and audiovisual industries gather to talk about artistic, technical and financial challenges of adapting a comic strips for TV or cinema and speak about bridges between 7th and 9th art.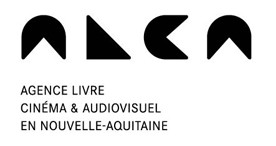 Thursday, January 28
2pm (Angoulême time) Presentation of the annual review of the French comics market and analysis of tomorrow's trends.
REGISTRATION
https://attendee.gotowebinar.com/register/1320105958420909835

The GfK Institute and the teams of the Angoulême International Comics Festival co-produce a market presentation; a look back at 2020 and a look into the future.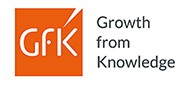 Thursday, January 28
4pm (Angoulême time) Comics and the Digital Shift: Publishing during a pandemic and perspectives for the future.
For english viewers
In partnership with Europe Comics, the Angoulême International Rights Market welcomes a round table. Comics professionals from Europe and the USA will discuss the impact of the crisis on the wider industry and the digital remedies found along the links of the comic book publishing chain. They will draw lessons from the past year and predict possible scenarios for 2021.
With: Julien Louis (Webtoon Factory, Belgium), Mike Kennedy (Magnetic Press, USA), Kid Toussaint (comics writer, Belgium), Luc Bourcier (Izneo, France), Sophie Castille (Mediatoon/Europe Comics, France), a professional from Lucca Comics & Games, Italy (TBC). Moderated by Calvin Reid (Publishers Weekly, USA).
Moderated by Calvin Reid (Publishers Weekly).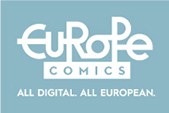 Friday, January 29
11am (Paris time) Study on status of European Distribution of E-comics.
For english viewers
REGISTRATION

https://attendee.gotowebinar.com/register/1509525423608803853

In partnership with EUDICOM, the Angoulême International Rights Market welcomes a round table. Representatives from the EUDICOM consortium as well as the EU Commission will present the EUDICOM project activities for the next 18 months and will be happy to show the results of the first pan European study on the status of distribution of e-comics in Europe.
EUDICOM consortium partners are: Izneo (Fr), Italian Association of Book publishers (IT), Spanish Association of Book Publishers (SP), Polish association of comics (PL) and Federation of European Publishers (BE).


The Embassy of Canada in France, in partnership with Québec BD and the Association nationale des éditeurs de livres - Québec Edition, will offer exclusive content and welcome a delegation of about twenty publishers from both French and English-speaking Canada.


Download the 2021 PRESS KIT

INTERNATIONAL RIGHTS MARKET

The world of comics is transgenerational, transnational, and transmedia. The International Rights Market (MID) is a unique event that brings together 9th Art publishers from all over the world.
As the world's third largest comics market, France holds a singular place on the international 9th Art scene. It has been among the first to import foreign comics and export its own. After selling 3,623 titles to foreign publishers in 2019, the comics sector re- presents 26.8% of total sales in France, making it the second most translated editorial category abroad*.
Conversely, 2,668 comic books published in France in 2019, i.e. more than 20% of the overall production, are foreign works translated mainly from Japanese and English**.
While foreign rights transfers have contributed to eroding the medium's territorial and cultural borders, audiovisual rights transfers have built bridges between the various media channels. Some fifty film adaptations were thus made of French comic strips between 2016 and 2019***, and many others are currently in development stage.
In addition to developing international and cross-media exchanges, many of our authors pushed their imagination beyond the genre boundaries very early on to create hybrid works that abolish all forms of narrative and visual limitation.
The French love their comics. Indeed, in 2019, Angoulême joined the UNESCO Creative Cities Network in the field of literature. At the same time, it has confirmed its status as World Capital of the Comic Strip. An international symbol that consecrates more than forty years of comics dedication from the municipality, the FIBD, and more generally from France.
Every winter, thanks to its partners, exhibitors, and guest delegation of foreign producers and publishers, the MID (International Rights Market) aims to re- present and promote this French specificity as well as the potential for development of the 9th Art in a growing number of countries. The Festival and its Rights Market, international comics hub that brings together more than 35 nationalities each year, are the sounding board for creativity spanning across all countries, eras, genres, and audiences.
* The Edition's Figures – SNE Statistical Report 2019-2020
** L'Édition en perspective - SNE Activity Report 2019-2020
*** SCELF 2019
**** Second edition of the survey La Bande dessinée, variété et richesse – Groupe BD du SNE 2019