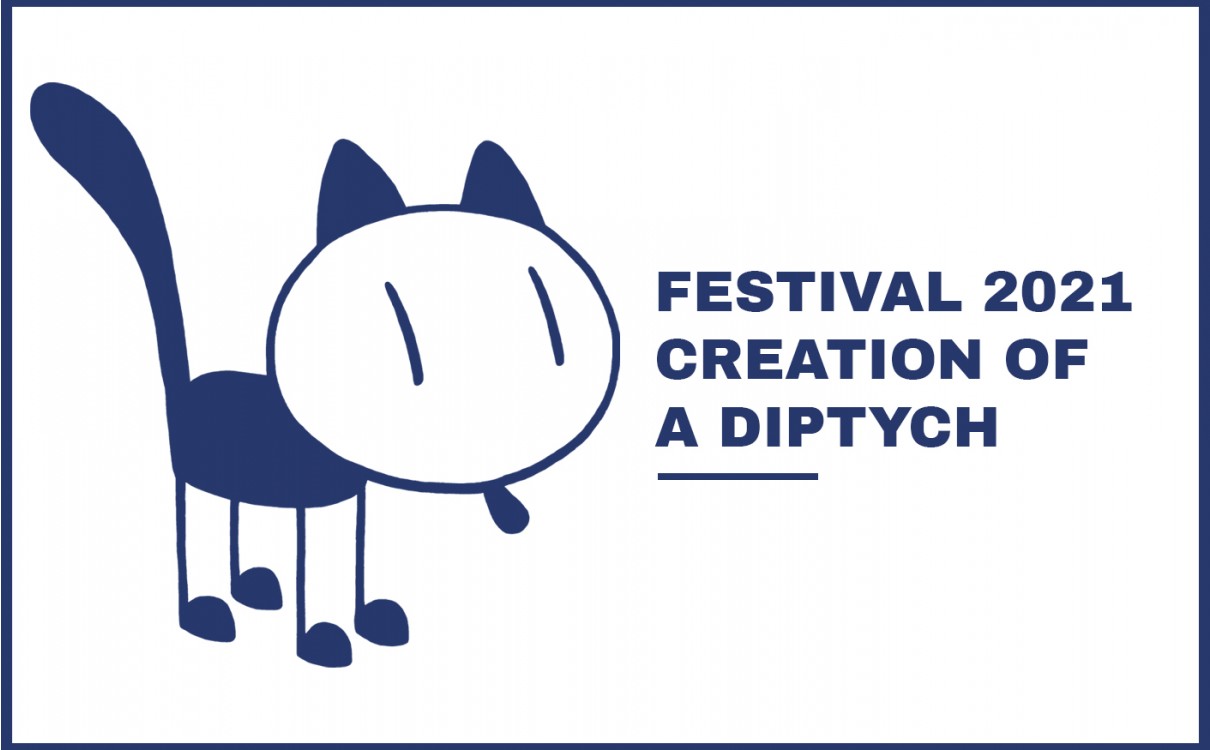 Angoulême's 2021 International Comics Festival: Creation of a Diptych
Luckily, the last edition of the Angoulême Festival was able to steer free from the consequences of the Covid-19 pandemic.
 

The event's organization hoped that the pandemic would be stopped in its tracks. Unfortunately, as we all know, this is not the case.

 
It is quite likely that the sanitary rules in vigour until the 31st October will be prolonged several months more. It has thus become indispensable to take this probability into due consideration to better adapt and anticipate the very near future that is January 2021, as the next festival is programmed to take place from the 28th-31st January 2021
.

For this reason, the organizers, together with the FIBD Association, its public partners and participants, have coordinated in a common reflection, based on bilateral exchanges within the framework of the ADBDA*, which resulted in a decision to create a project that embodies the event in two complementary time-spans. It will be a diptych with the goal of promoting the 9th art, while uniting all parties involved and comics enthusiasts
The first time span will be scheduled for the same dates as originally programmed for the event (28th-31st January). By event, we refer to both the event in Angoulême and 'off-Angoulême' events, all respecting the official rules and regulations against the pandemic. 
A second time span which will see the Festival postpone its in-person format (most likely readapted in part) to the spring/summer period (dates to be determined later on). Its goal will be to assemble as many people as possible, in the hope that the present-day sanitary rules and regulations will be at least partially lifted by then.
 
With this new diptych format, the festival aims to associate its usual partners even more closely than in the past: authors, editors, public and private backers, the media and all of the actors of the publishing world. It will work together with them all in the context of a joint commitment demanded by the present situation.
 

In the weeks to come, the festival organization will present the full content of the project, a result of thorough reflection and consultation.
 

In the space of almost half a century, the Angoulême Festival has become a reference for comics fans. In these uncertain times, Culture is fighting to remain the integral part of our lives it currently is and should never cease to be, and the Festival is committed to take its rightful place in that fight, and to use all of its potential to be more than ever a mediator between the 9th Art and the public.
 

*ADBDA : Association pour le Développement de la Bande Dessinée à Angoulême