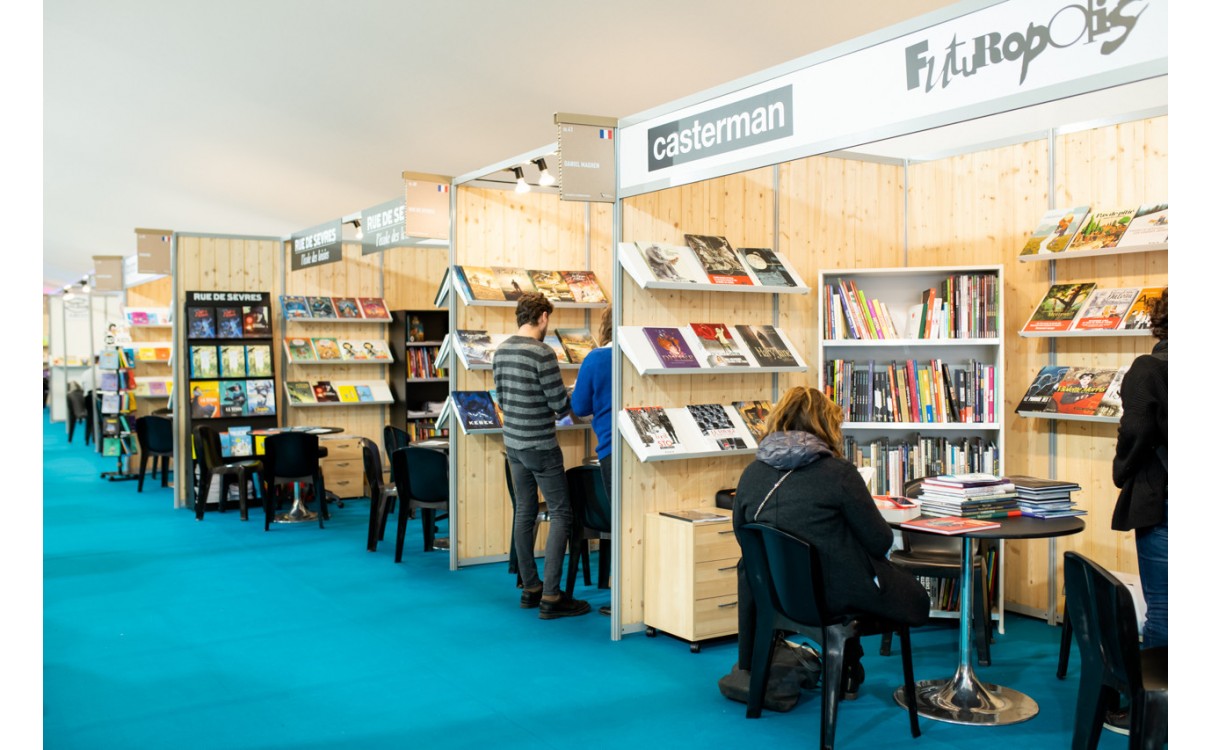 Rights and Licensing Market - From Wednesday 16th March to Saturday 19th March 2022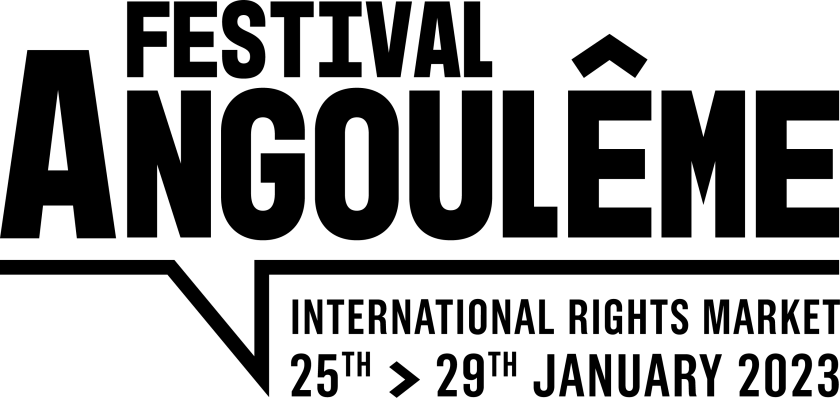 The Angoulême International Rights Market (MID) is an international hub where comics and graphic novels professionals from all around the world can meet and network. With 35 countries represented and 75 exhibitors, this 100 m2 marketplace, at the very heart of the Angoulême festival, encourages networking between professionals.
It is an excellent opportunity to reinforce international business relationships. Conceived to facilitate business exchanges, the International Rights Market proposes speed-dating events, a conference program, a "Shoot The Book" event aimed at producers looking for adaptations, or welcoming delegations of guests (acquisitions editors and producers sponsorship program).
The International Rights Market (MID) opens its doors on Wednesday 25th for the professional day, and ends on Saturday evening.
Contact / Booking :
FESTIVAL INTERNATIONAL DE LA BANDE DESSINÉE 9e ART+
Marie FABBRI
71, rue Hergé - 16000 ANGOULÊME - FRANCE
Tél. +33 (0)7 82 88 99 79
E-mail : mfabbri@bdangouleme.com

Registration
1 - Enter your request using the following link :
bdangouleme.doliexperts.fr/public/reservationbd/
Use preferably Firefox or Google-chrome browsers.
(In case of any doubt, do not go back to the previous page, The "Summary of your request" step allows you to make certain changes)
2 - At the end of the entry you will receive an acknowledgment of receipt in your mailbox!
Warning : It is not deemed as acceptance of the order. After the registration closing date, we will let you know the follow-up given to your request.
Requests from exhibitors registered for 2021 and having agreed to postpone their reservation will be examined as a priority and the deposits already paid will be deducted from the invoice.
CANVASSING ALERT
Please communicate the following information to your employees before signing any document :
9e Art+ is the official organizer of the Angoulême International Comics Festival. The company 9e Art+, headquartered at 71 rue Hergé in Angoulême (France), is your only contact for any commitment that may be made in the name of the event.
9e Art+ declines all responsibility for any commitments made by third parties on behalf of the event.
We invite you to the utmost vigilance regarding any request that may be addressed to you by mail, email, phone... on behalf of the festival from any person or company having different coordinates from that of 9e Art+, 71 rue Hergé 16000 Angoulême (France).