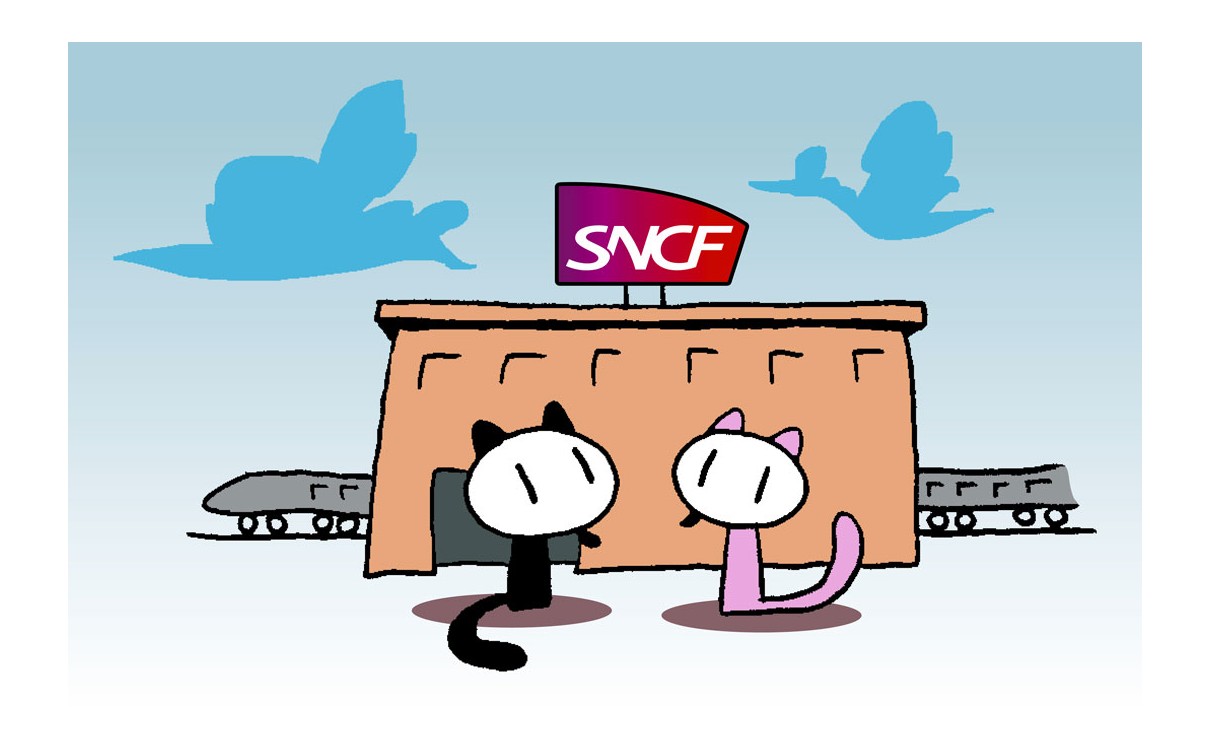 Practical information
The Angoulême Festival will run from Thursday 28 January to Sunday 31 January 2021, and from Wednesday 27 January for professionals (one day earlier).
Exhibitors

Professionnals' day

Wednesday 27 January will be professionals only :

Opening of the Reception Area to journalists and professionals,
Opening of the Press Room and Global Rights Market,

Programme of the Guided Tours around the exhibitions for journalists, authors, and publishers.

Opening Evening, Grand Prix announcement.

Opening hours for Exhibitors

Wednesday 27 January 2021 from 8am to 8pm

Thursday 28 January 2021 from 9am to 8pm

Friday 29 January 2021 from 9am to 8pm

Saturday 30 January 2021 from 9am to 8pm

Sunday 31 January 2021 from 9am to 11pm

Opening hours for the public

Thursday 28 January 2021 from 10am to 7pm

Friday 29 January 2021 from 10am to 7pm

Saturday 30 January 2021 from 10am to 8pm

Sunday 31 January 2021 from 10am to 6pm

Open till late
Saturday 30 January 2021, until 8pm

Exhibitor Badges

Exhibitor Badges to be ordered via our website under 'demande d'accréditation/request for accreditation', using the login details sent to you by email. The number of badges depends on the surface area of the booth. Extra badges will be charged.
Delivery and Installation

Booth installation will vary according to the venue and layout booked (bare space or pre-equipped booth). A special guide detailing the Festival delivery procedures will be sent to each exhibitor.
Parking Areas
Parking areas dedicated to Exhibitors :

Le Monde des Bulles: Jules Michelet car park

Le Nouveau Monde: loading / unloading on Avenue des Maréchaux, parking spaces on Rue J&J Tharaud

Para-BD: Avenue de Cognac

La Gatine car park (book your space via GESTA, form upon request – charged parking spaces)
"Parking in the unloading area is strictly prohibited."
Each vehicle must display a 'Parking' badge to access the reserved parking areas, within the limit of available spaces. The driver must also show his/her Exhibitor Badge.

How to get to the Festival
By car :
From Bordeaux via RN10: 120 km (1h30')

From Paris via A10 and RN10: 450 km (4h40')

From Lyon: 516 km (5h20')

From Marseille: 760 km (7h15')

From Brussels: 760 km (8h10')

From Barcelona: 750 km (7h30')

By train :
Paris - Angoulême: 2 hrs*

Poitiers - Angoulême: 40 min*

Bordeaux - Angoulême: 35 min*

Saint-Pierre-des-Corps (Tours) - Angoulême: 1 hr 20 min*

*average travel time

Ticket sales and information available in SNCF stations and shops, by phone at 3635, and in SNCF-approved travel agencies.

By plane :
Bordeaux-Mérignac International Airport

Paris-Charles de Gaulle (Roissy) Airport

Accommodation

The following three agencies are at the disposal of Festival-goers and Comics Professionals to find a hotel or other accommodation in and around Angoulême for the entire duration of the Festival.

OFFICE DE TOURISME DU PAYS D'ANGOULÊME
Place des Halles
BP 20222
16007 ANGOULEME Cedex - France
Tél : 05 45 95 16 84
Fax : 05 45 95 91 76
info@angouleme-tourisme.com
AGENCE DE DÉVELOPPEMENT ET DE RÉSERVATION TOURISTIQUES CHARENTE TOURISME
21 rue d'Iéna
CS 82407
16024 Angoulême
Tél : 05 45 69 79 09
Fax : 05 45 69 48 60
info@lacharente.com
https://www.infiniment-charentes.com/
GÎTES DE FRANCE DE LA CHARENTE
21 rue d'Iéna
16000 Angoulême
Tél : 05-45-69-48-64
Fax : 05-46-50-54-46
reservations@gitescharente.com
https://www.gitescharente.com/
Exhibitor spaces

The Exhibitors' booths are spread throughout the city in temporary pop-up buildings that are 'CTS compliant' (marquees, tents, and temporary structures) as per the following themed areas:

- MONDE DES BULLES
- MANGA CITY
- NOUVEAU MONDE
- BD ALTERNATIVE
- PARA BD
- GLOBAL RIGHTS MARKET.