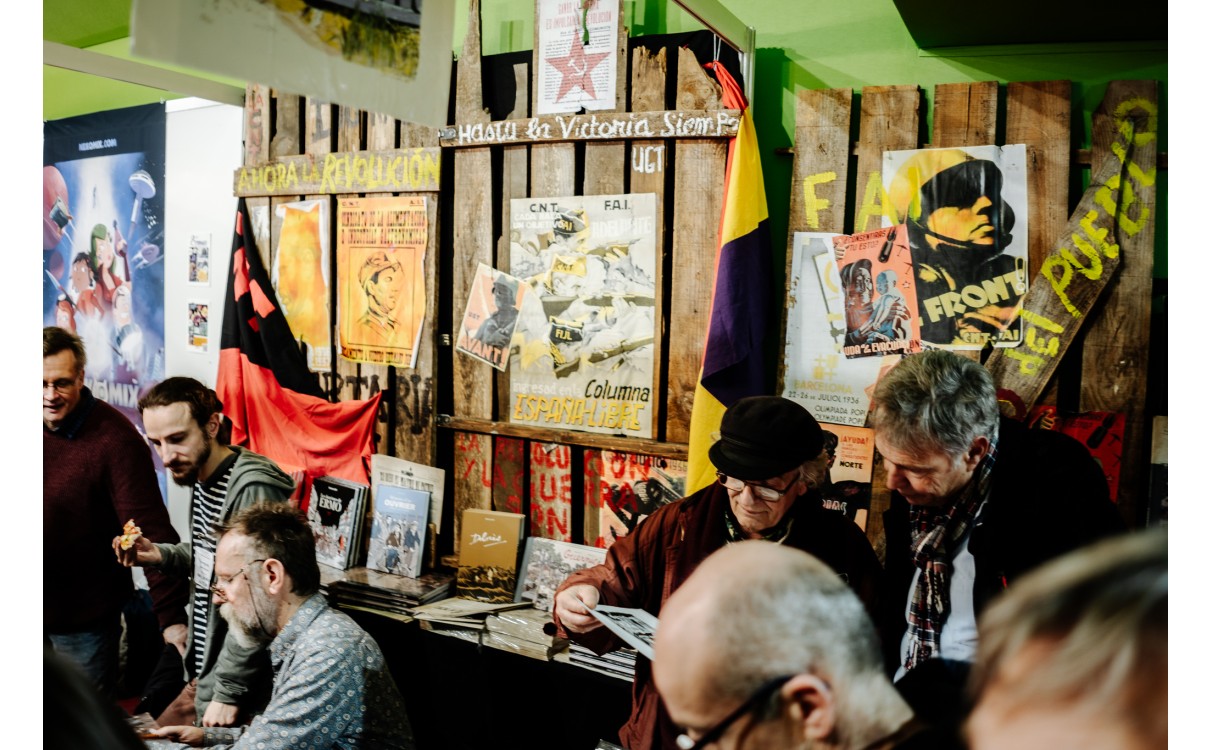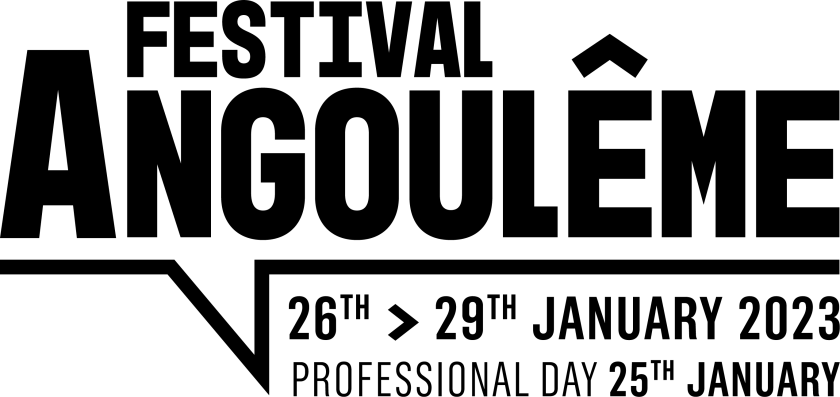 The 'BD Alternative' is a space dedicated to small magazines, fanzines, and comics or collectives reviews published for comics aficionados by non-professionals only and in limited print runs. Non-professional micro-publishers and fanzines get to mingle with professional publishers in the 'Nouveau Monde' setting.
The Alternative BD Area in numbers

• 500 sqm of exhibition space
• 40 exhibitors
• 12 countries represented: Belgium / Canada / France / UK / Italy / Mexico / Portugal / Switzerland / USA
Pre-equipped booth

'BD Alternative' exhibitors have a table (one per exhibitor only) at their disposal, as well as a display board at the back of the booth. There are no partitions between the exhibitors' tables.
Registration
1 - Enter your request using the following link :
bdangouleme.doliexperts.fr/public/reservationbd/
Use preferably Firefox or Google-chrome browsers.
(In case of any doubt, do not go back to the previous page, the "Summary of your request" step allows you to make certain changes)
2 - At the end of the entry you will receive an acknowledgment of receipt in your mailbox!
Warning : It is not deemed as acceptance of the order. After the registration closing date, we will let you know the follow-up given to your request.
Requests from exhibitors registered for 2021 and having agreed to postpone their reservation will be examined as a priority and the deposits already paid will be deducted from the invoice.
CANVASSING ALERT
Please communicate the following information to your employees before signing any document :
9e Art+ is the official organizer of the Angoulême International Comics Festival. The company 9e Art+, headquartered at 71 rue Hergé in Angoulême (France), is your only contact for any commitment that may be made in the name of the event.
9e Art+ declines all responsibility for any commitments made by third parties on behalf of the event.
We invite you to the utmost vigilance regarding any request that may be addressed to you by mail, email, phone... on behalf of the festival from any person or company having different coordinates from that of 9e Art+, 71 rue Hergé 16000 Angoulême (France).