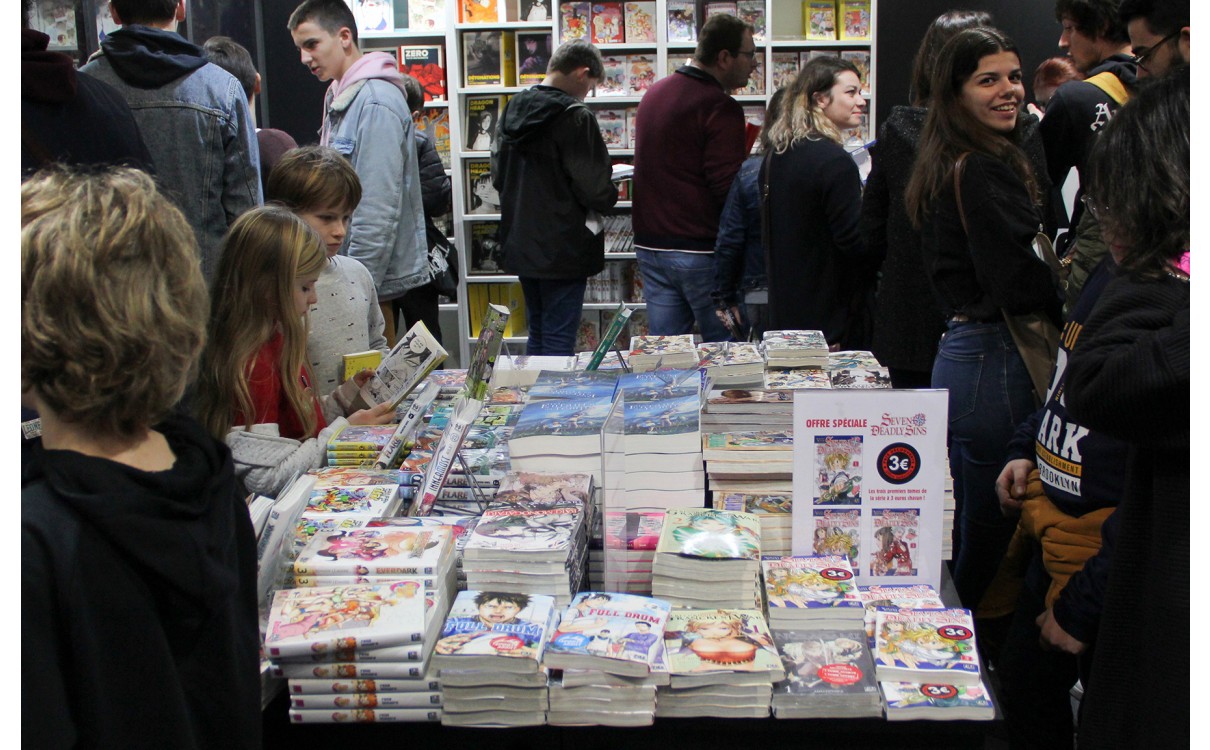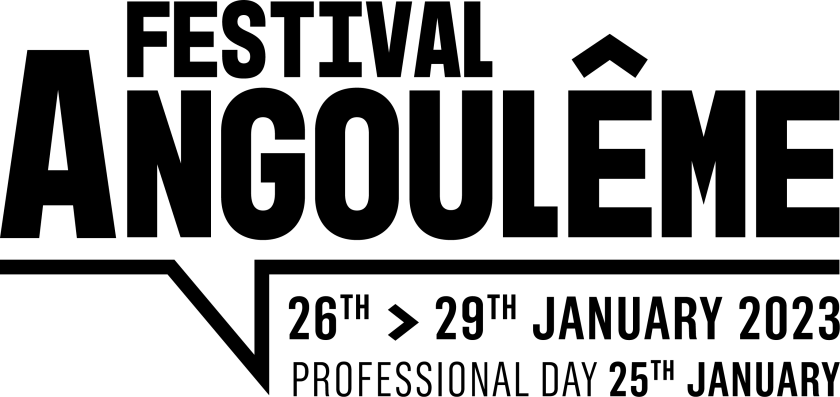 The Angoulême International Comics Festival hosts 'Pavillon Manga City', 2,500 sqm dedicated to manga exhibitions and special events.
This 'Pavillon' comprises two spaces dedicated to Asian comics :

Spreading over 1,500 sqm, the first one will showcase the main publishers.
It will also host merchandising (posters, etc.), manga schools, collectives of French manga authors, representatives of various Asian countries, and so on.

The second 400 sqm space will feature a stage dedicated to meetings, conferences, masterclasses, and exhibitions.

Manga City is open to all Asian comics professionals, including manga publishers, specialised press, anime producers, mobile content publishers, telephone operators, software and graphic tools designers, goodies and clothing vendors.

Manga City in numbers

• 2,000 sqm exhibition space
• 300 sqm dedicated to meetings and conferences
• 33 exhibitors / 29 booths – 2 food & drink areas – 2 food trucks outdoors
• 7 countries represented -> France / Belgium / Japan / Hong Kong / Spain / Taiwan / Germany.
Bare Space

Floor space: carpet-free and unequipped.

Booth construction, layout, and power supply costs are your responsibility.
The booth must be entirely independent with self-supporting structures as there are no partition walls to delimit the surface area.
The power supplies (electricity, telephone, etc.) that you have ordered will be delivered at the edge of the booth.

The construction of your booth must comply with the current French legislation, taking into account the fire classification of materials, traffic of visitors, a compliant electrical installation, a robust and stable layout, and so on.

Maximum height allowed: 3 metres
Higher constructions subject to authorisation.

Send your detailed plan to the Festival before December 10th.
All 'Fire classification of materials' certificates must be sent to the Festival security officer.
Rules of Procedure and Technical Specifications at your disposal.

Pre-equipped booth
The pre-equipped booths are made of aluminium with wood or melamine panels.
Several adjoining units can be rented to form one large booth, subject to available space.
Prices may vary according to the design: linear booth closed on 3 sides, corner booth, island or semi-island booth.
Additional fixtures available at extra cost (furniture, telephone, power supply, and so on).
Various options on offer: single booth, corner booth, shared booth, etc.
CANVASSING ALERT
Please communicate the following information to your employees before signing any document :
9e Art+ is the official organizer of the Angoulême International Comics Festival. The company 9e Art+, headquartered at 71 rue Hergé in Angoulême (France), is your only contact for any commitment that may be made in the name of the event.
9e Art+ declines all responsibility for any commitments made by third parties on behalf of the event.
We invite you to the utmost vigilance regarding any request that may be addressed to you by mail, email, phone... on behalf of the festival from any person or company having different coordinates from that of 9e Art+, 71 rue Hergé 16000 Angoulême (France).