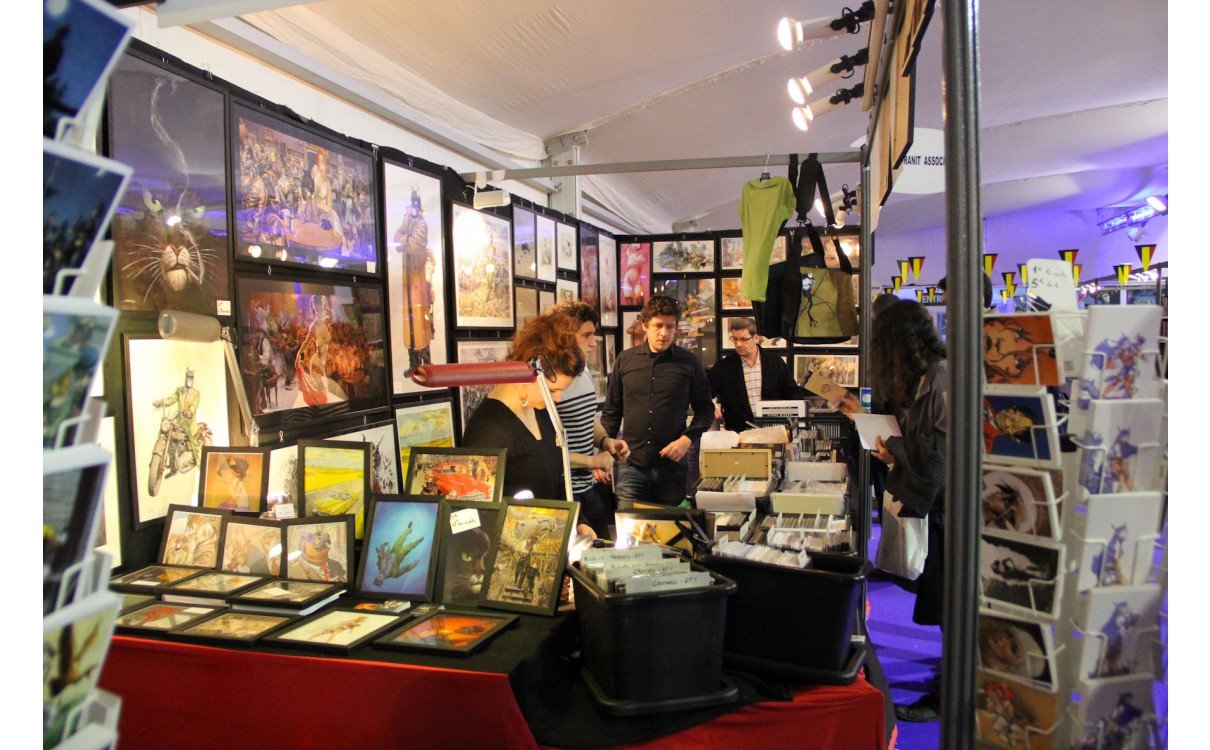 Para BD

The 'Para BD' space trains the spotlight on the comic genre in every shape and form: print and digital comics, collections, original panels and drawings, spinoff products, 3D objects, and so on. The place to be for all comic collectors and aficionados.

The place to be for publishers, gallery owners, booksellers, etc.

Para BD 2020 in numbers

1,000 sqm exhibition space

430 sqm of booth surface area

41 booths (from 4 to 32 sqm)

8 countries represented: France / the Netherlands / Belgium / Spain / China / USA / Italy / Taiwan.


Pre-equipped booth
The pre-equipped booths are made of aluminium with wood or melamine panels.

Several adjoining units can be rented to form one large booth, subject to available space.
Prices may vary according to the design: linear booth closed on 3 sides, corner booth, island or semi-island booth.

Additional fixtures available at extra cost (furniture, telephone, signage, and so on).